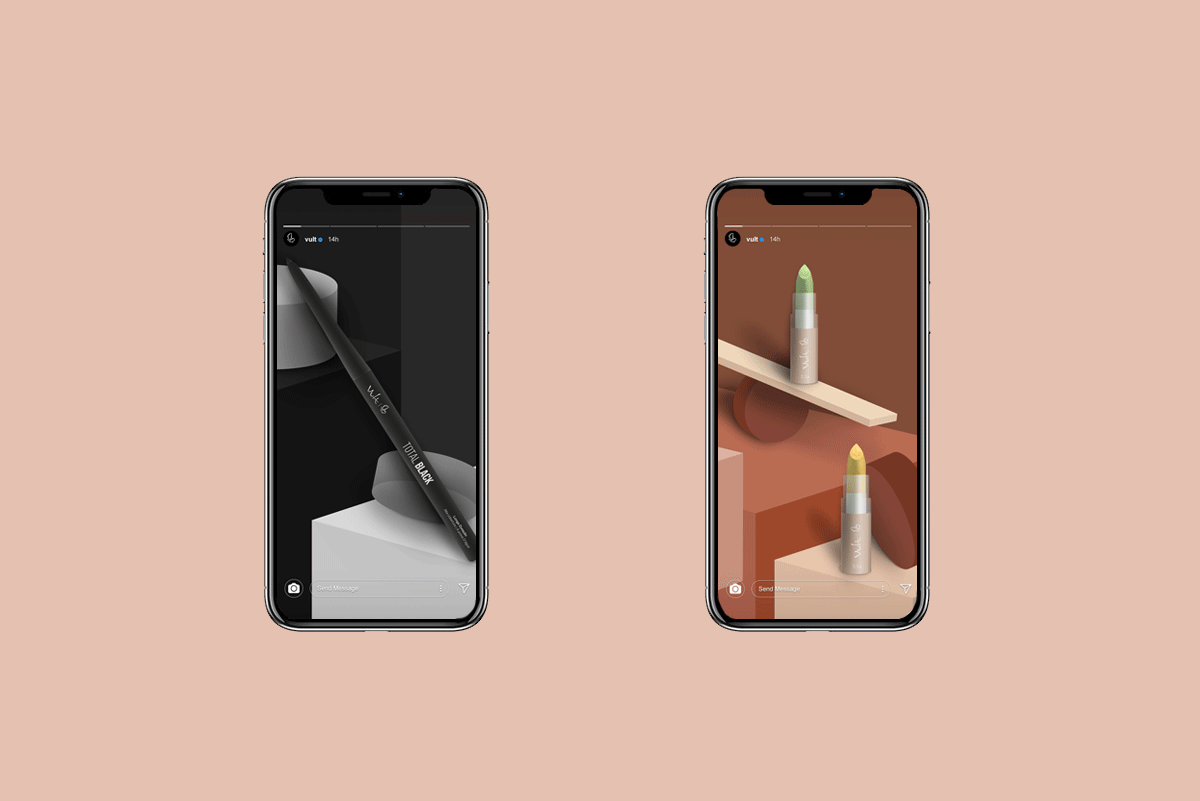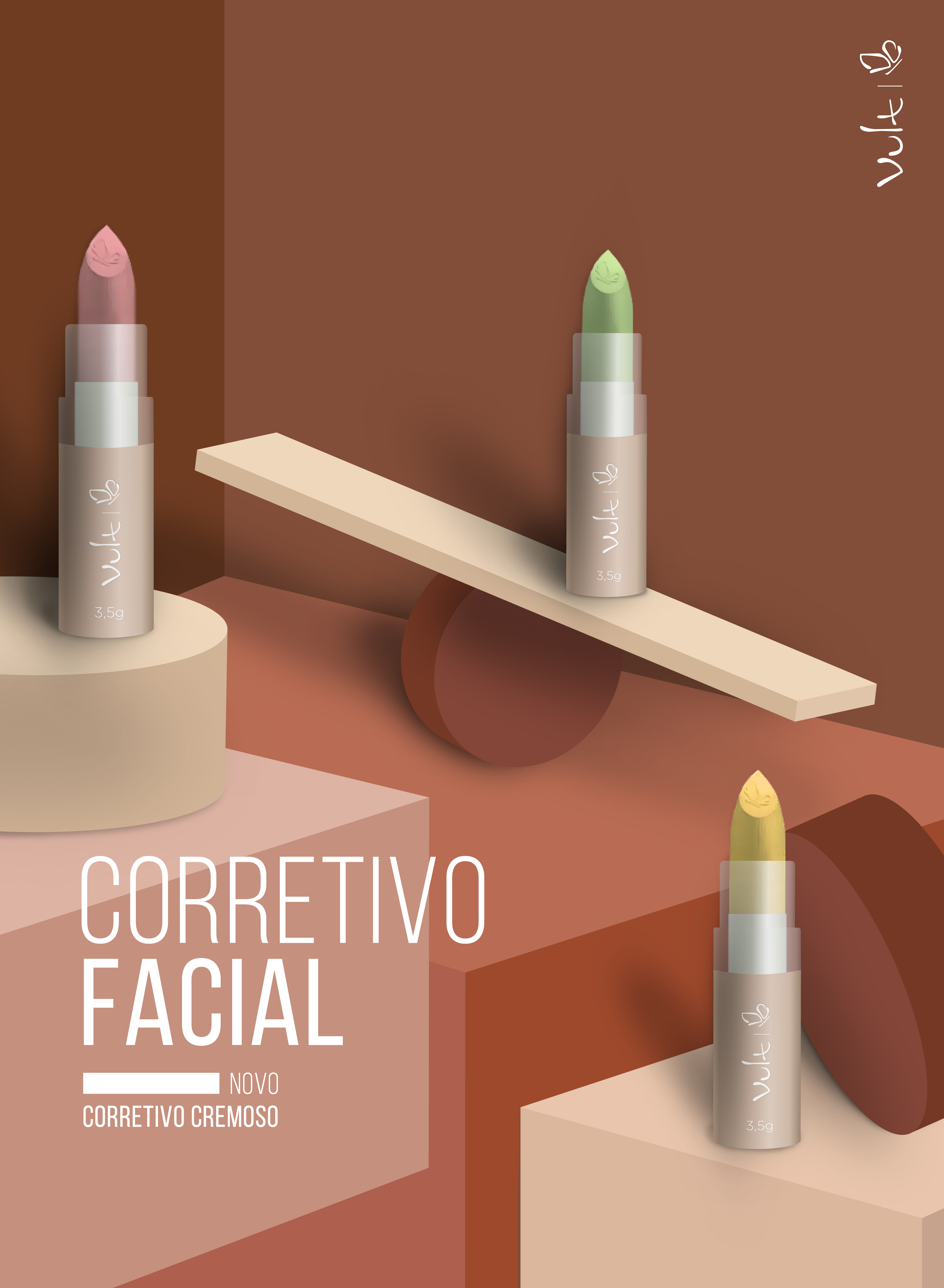 ︎Vult is one of the leading brands in the Brazillian beauty market and has a vaste range of products that includes eyeshadow palettes, concealers, brushes, lotions and all kinds of beauty and skincare products.


VULT
The kick-start of this project was creating the packaging design for the new concealer and eyeliner. I used a simple and effective sans-serif typeface along with sober colours to put emphasis on maintaining a modern style to reflect the elegance and simplicity character of the brand.

Consequently, for the art direction of the digital marketing campaign, I created 3D scenes to translate the packaging design clearness combine with slightly different tones variation for the colour palette – which represents all types of beautiful naked skins, resulting in a refined visual to the brand – all wrapped with a touch of modernity and coolness.