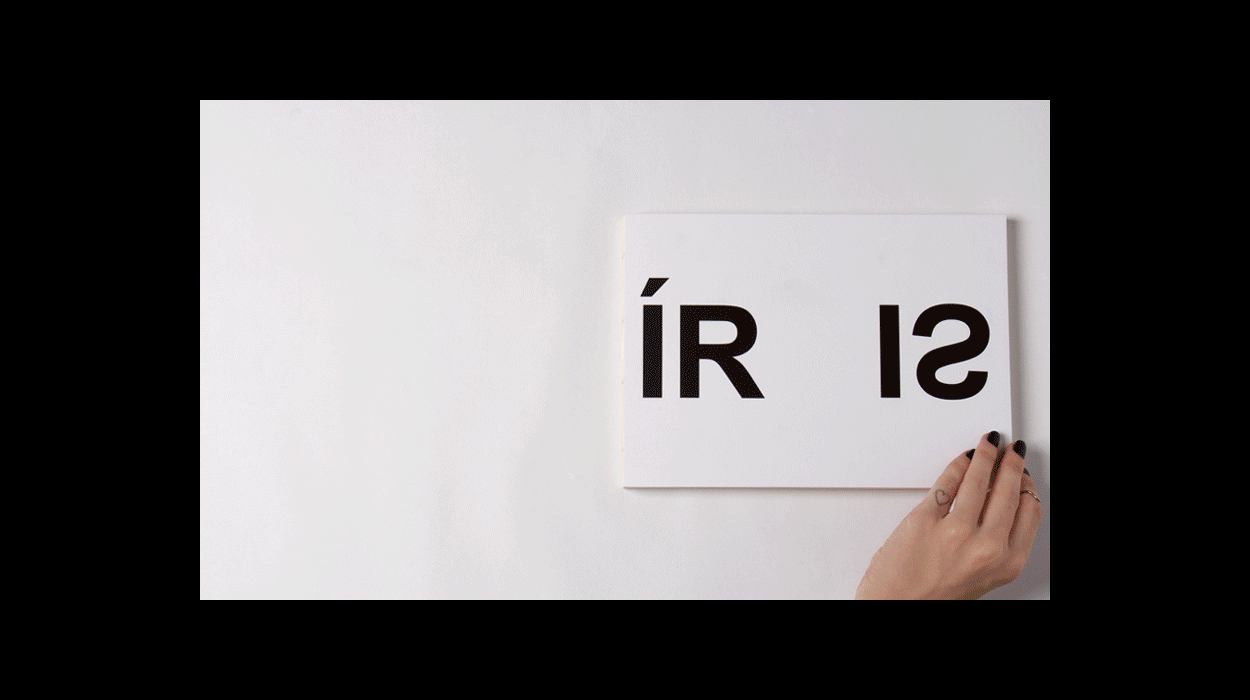 ÍRIS
íris is a graphic project that was built based on the analysis of three films by different directors. The Virgin Suicides (1999) by American director Sofia Coppola, Todo sobre Mi Madre (1999) by Spanish director Pedro Almodóvar, and Le Fabuleux Destin d'Amélie Poulain (2001) by French director Jean-Pierre Jeunet.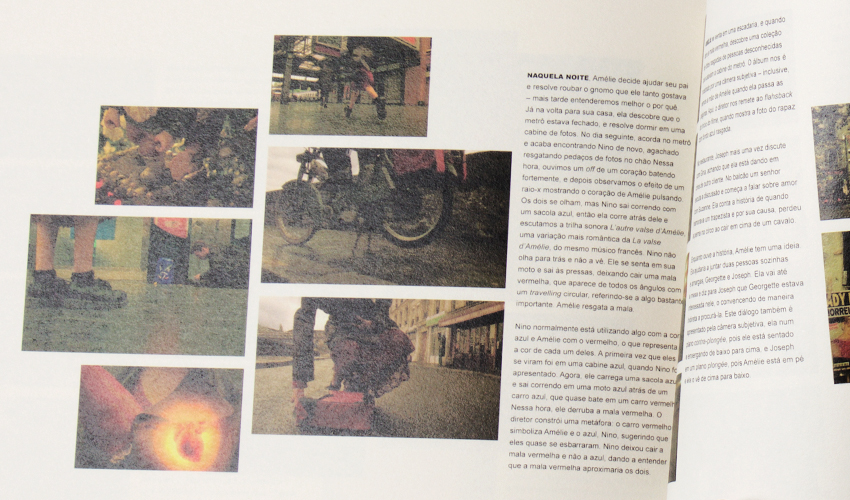 After the analysis, multiple conversations, interviews and experiments – which representes different stages of involvement with the project – the final result took the form of a zine. The entire work trajectory experiment was documented in a book containing the written and photographic records.
This project was influenced by Dada and Pop art movements, containing paintings experiments using acrylic ink and plastic, food photographs intervention using permanent marker, and hand cut collages intervention using watercolor ink and felt-tip pen.

The zine, which transform into a poster, was inspired by the aesthetic and narrative analysis of the films, becoming a creative foundation for my own visual language. The project tells íris's story: a mysterious, insecure, introspective and at the same time sensual, insurgent and courageous woman. íris is a reflection of the main characteres in the movies, but also, its a reflection of women in the beginning of the twenty-first century.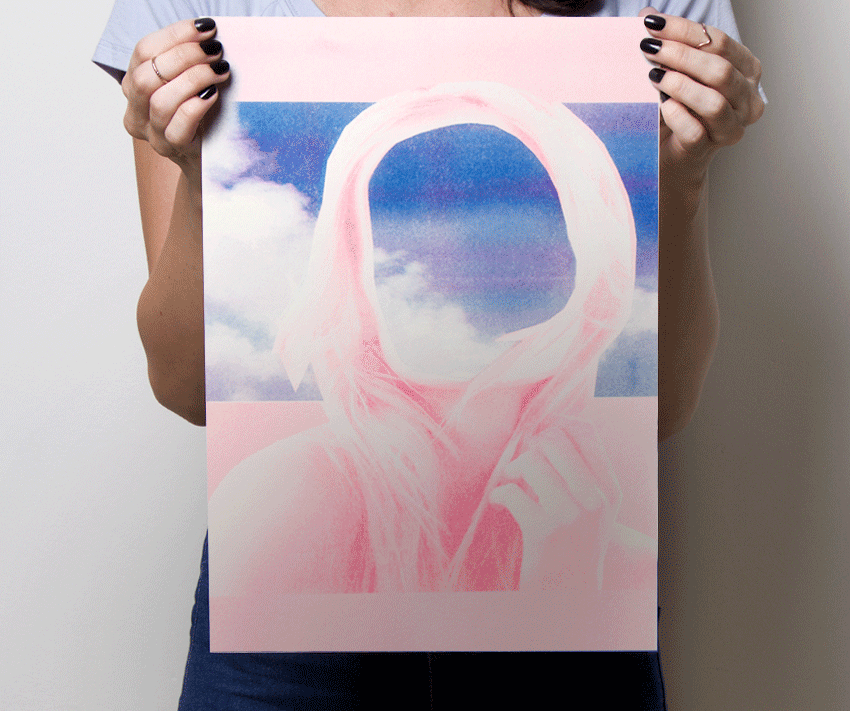 ︎What's a Risograph? It's a stencil duplicator and an old printing technique. It can de determined as a cross between screen printing and photocopying. The Riso prints one color at a time in bright and vibrant colours.









RISOGRAPH
ZINE
Risograph printing over Pollen paper 90g
Printed by old risograph machine – GR1700
Front Fluorescent Pink, Medium Blue, Yellow and Black
Back Bright Red

POSTERS
1 Medium Blue
Risograph printing over Pollen paper 90g
Printed by old risograph machine – GR1700

2 Fluorescent Pink and Medium Blue
Risograph printing over Pollen paper 90g
All íris's pieces was printed in Risograph, a print technique that values it fails and unique coloured overlays, making the perfectly match for this project.

It may seem easy to make, but Risograph printing is kinda tricky to learn. To create the perfect print requires finding the balance between the design and the way it will turn out best in print – and to know that the end result will always be a bit different than planned, such is it's unpredictable nature.

︎
read more
(pt-br only 🇧🇷)