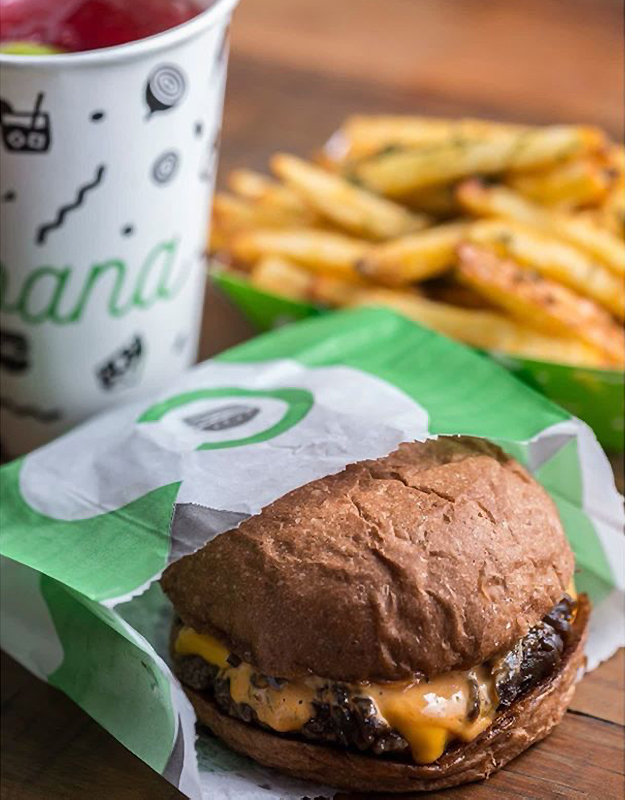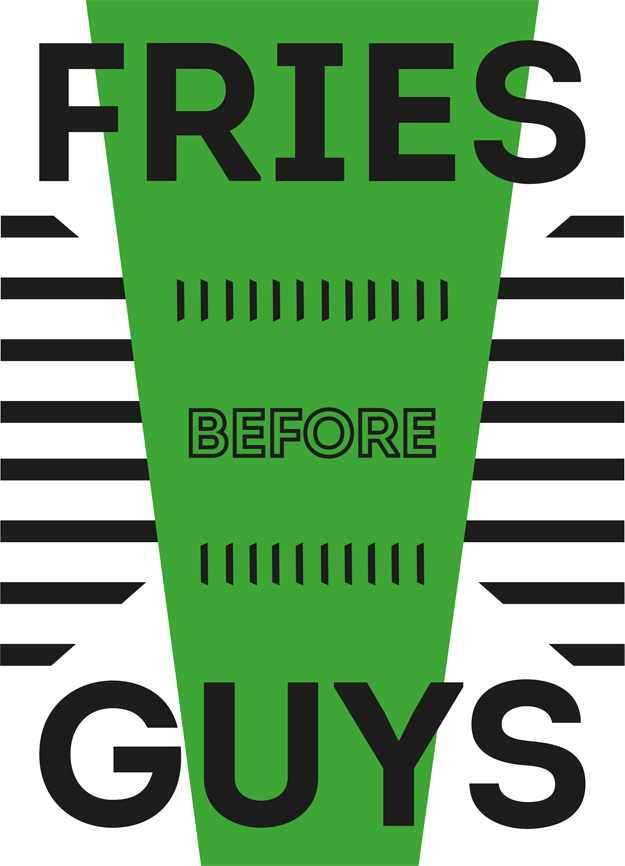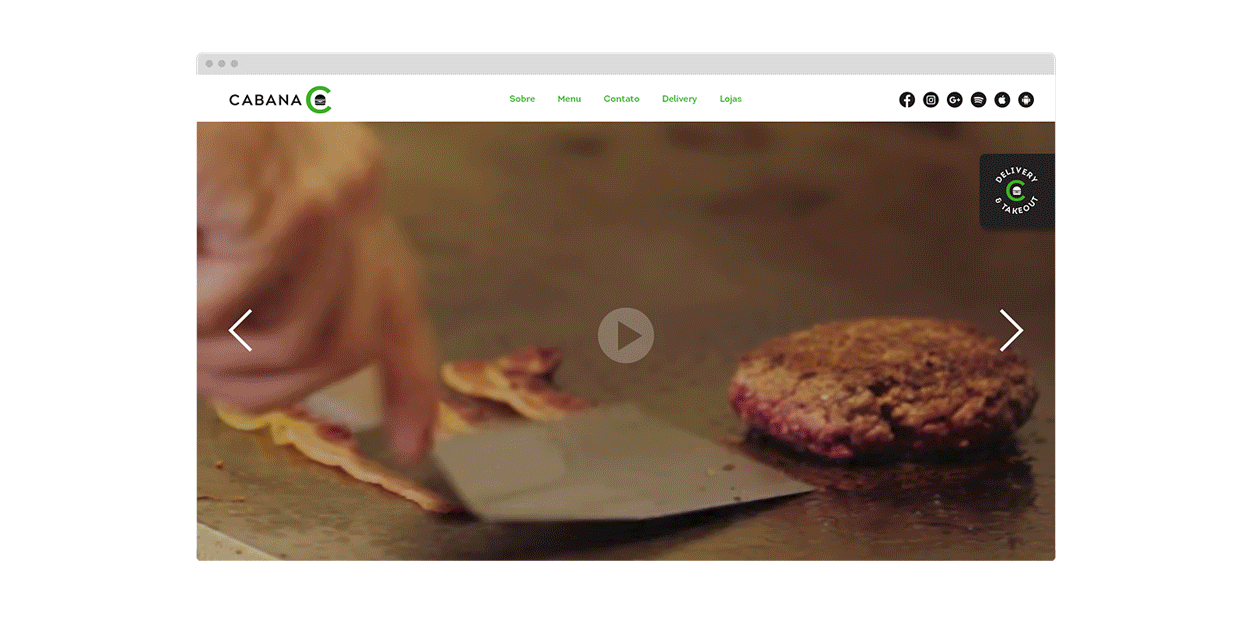 CABANA BURGER
Identity development, illustration, branding and collateral for Cabana Burger, an American-style diner that always aim to offer 100% handmade products, without preservatives or dyes.

Cabana means cabin/hut in portuguese and in order to follow the brand's concept we created a pop, fun and flat design. The identity features a custom logotype that resemble the army visual aesthetic with a large symbol and smaller text.

 We then developed accompanying illustrations, pictograms, symbols and camouflage graphic textures to complement the main concept of the visual identity: camping and fun outdoors activities. Green, black and white was all that we need to bring the nature sensation and fresh organic food combine with a great contrast touch of pictograms. This resulted in an unique and versatile identity design which was then rolled out across menus, packaging, signage, t-shirts, uniforms, posters, interior design store and all digital platforms.

Creative Direction Renata Alcantara
Art Direction & Design Mariana Andrade
Photo credit Roberto Sebá
Renata Alcantara
Mariana Andrade